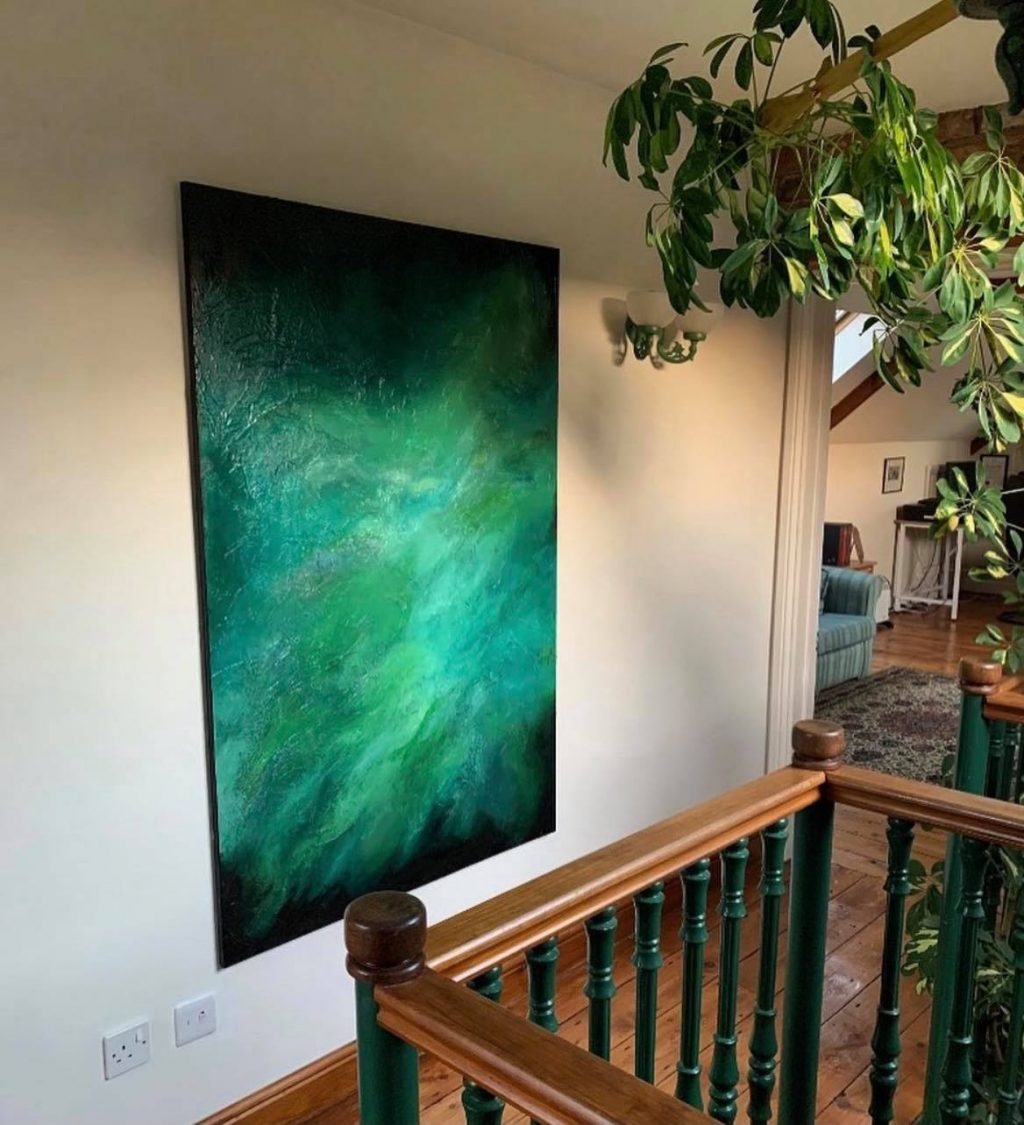 ABSTRACT ART IN YORKSHIRE
Katie Eleanor is an abstract artist based in Yorkshire and known for her mixed media abstracts. With her most recent pieces being showcased at Goji Café on Goodramgate in York her rise has come organically.
A 2020 Manchester Metropolitan Fine Art graduate. Katie set up her business 'Katie-Eleanor Art back in 2020 and has since became a full-time independent abstract artist painting from her studio in Yorkshire.
Her unconventional style of mixed media combined with her passion for colour has enabled her to develop a unique approach.
Discover the original collection of abstract paintings.
Layering, revealing, blending, to create something uniquely beautiful.