led by intuition and an experimental approach.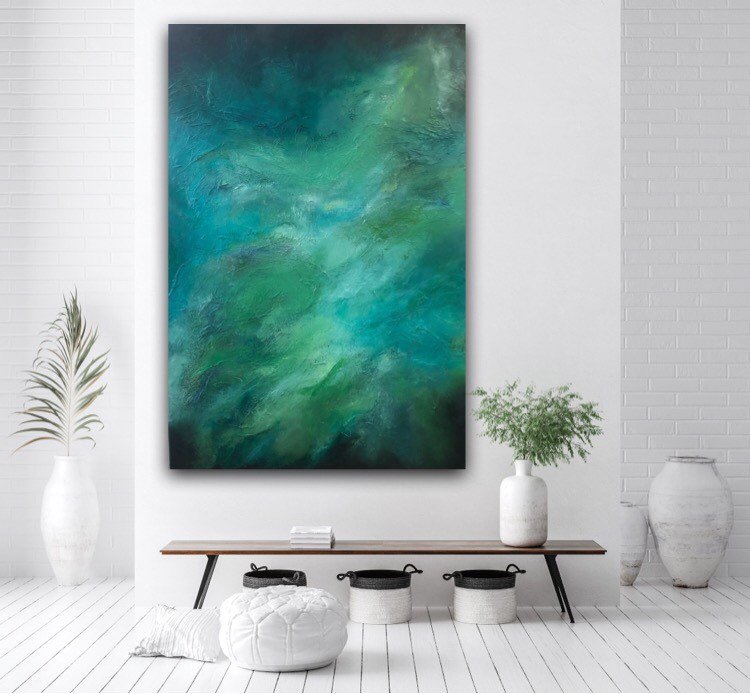 physical engagement exploration
Layering, scraping, distressing, crumpling, smearing, deconstructing and reconstructing. The integral elements of my practice are a physical engagement and exploration of materials and processes.
"My body of work sits between the movements of Abstract Expressionism and Post-Modern process-based art."
finding, manipulating, layering, revealing and reconstructing to create something uniquely beautiful.